Zamil Group is guided by values instilled by our Founder more than a century ago. The five pillars we adhere to are: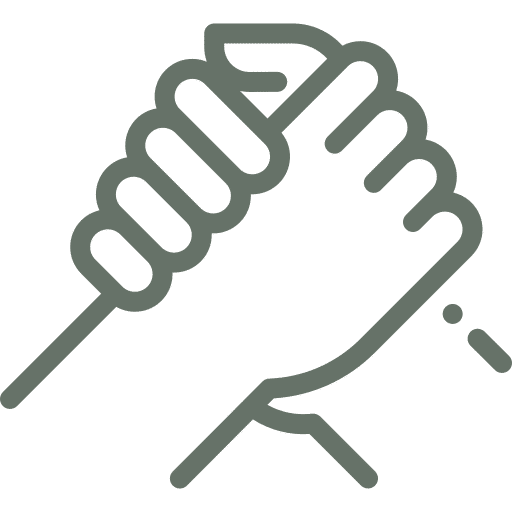 Honesty & Integrity
Our guiding philosophy revolves around honesty, integrity and professionalism. Through our goodwill, we endeavor to leave a good reputation, while we remain prudent and fair in dealing with our stakeholders.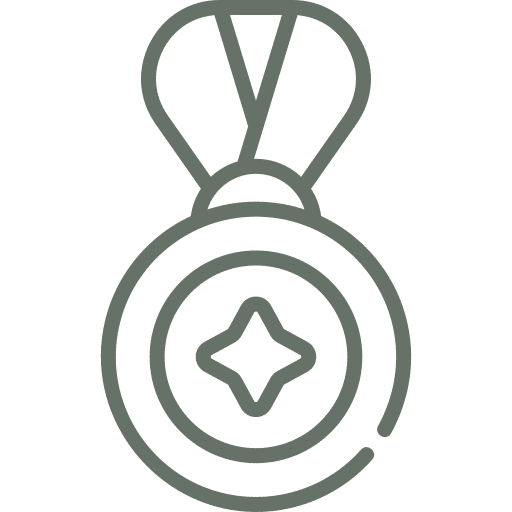 Customer & Excellence
Zamil Group thrives to fully understand its customers' needs, allowing for satisfactory fulfilment. The quality of our services bears true witness to our prompt attentiveness to put effort in all our services.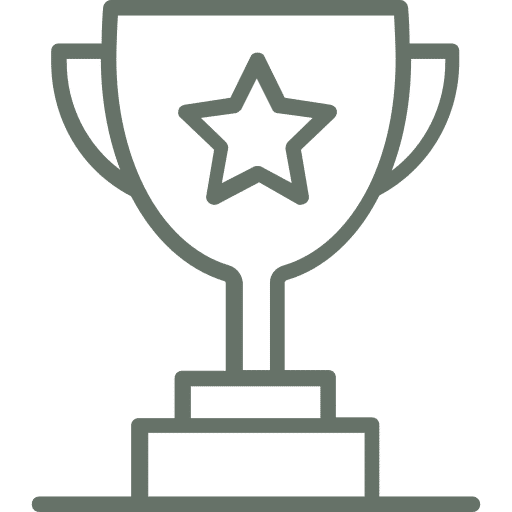 Leadership & Prudence
As we build a prudent, cost-effective culture, we optimize the use of funds, resources, materials, and technologies. The talents we build generate market development and shareholder value. The leadership we foster transmits these elements to our customers.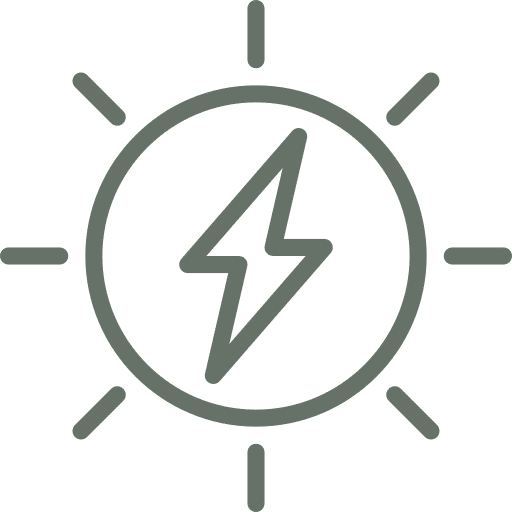 Innovation & Change
Zamil Group is an organization in constant progress, ever learning to innovate, embrace positive change and praiseworthy aspirations. We learn from our experiences to ensure we march forward with the best global practices and create local solutions inspired by international standards.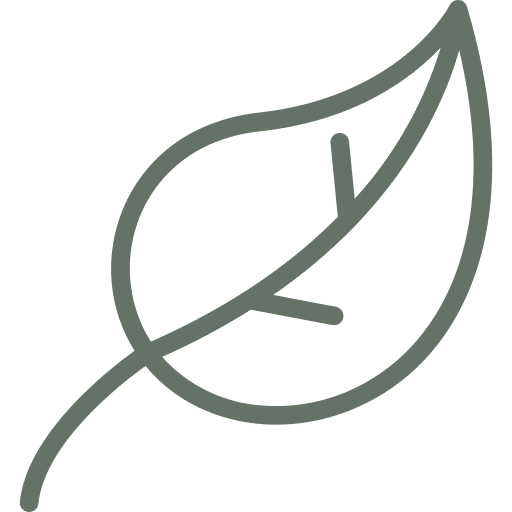 Community & Prosperity
Our community and people come first. They are the main receivers of our progress and prosperity, which reflect in our culture, ideas, practices, environmental concerns and teamwork. They push us to create our dominant guiding values.