Zamil Group story begins in the 1920's when Shaikh Abdullah Hamad Al Zamil, from Unaizah, in Al Qassim Saudi Arabia established his first trade and services business in Bahrain, the region's trading hub at the time. By 1940 the business had expanded into real estate and by 1959, built the tallest building in Khobar. 
Zamil Group remained prosperous throughout the Country's economic and industrial era, and over the coming decades, achieved notable milestones, such as becoming the first family company to be listed on Saudi Arabia's stock exchange. Today, Zamil Group is the 'go to' partner for local and international markets. The Founder's century old legacy is a diverse investment holding company, dedicated to adding value to its stakeholders, and being Partners in Nation Building.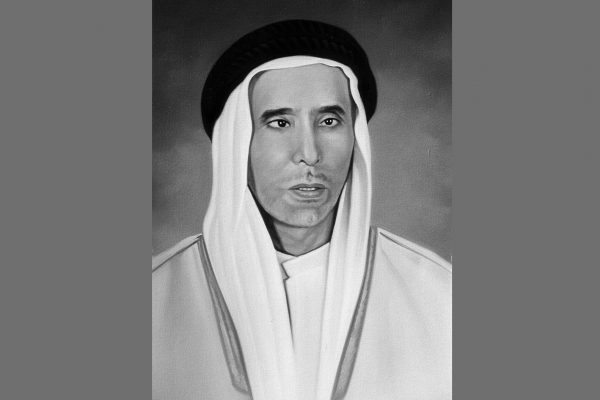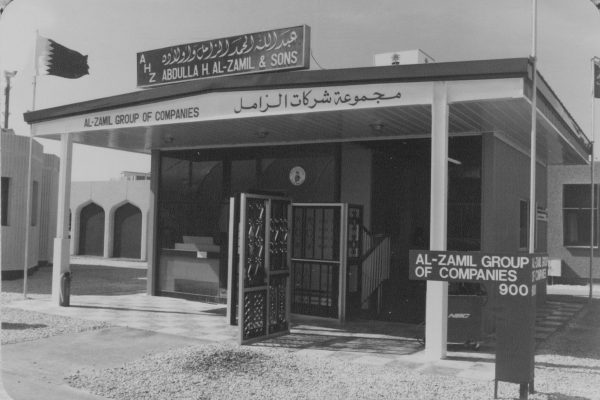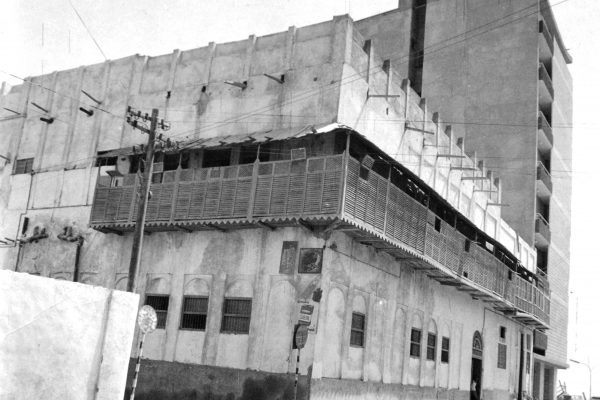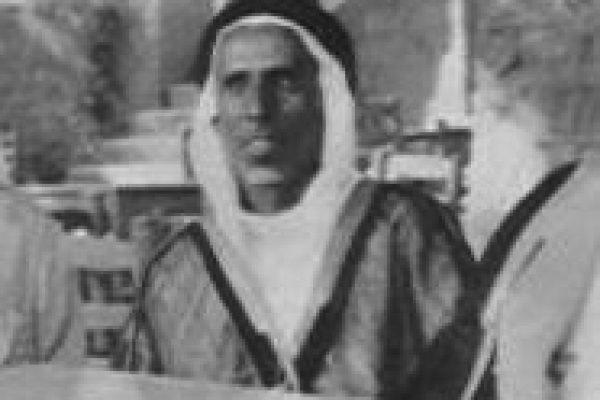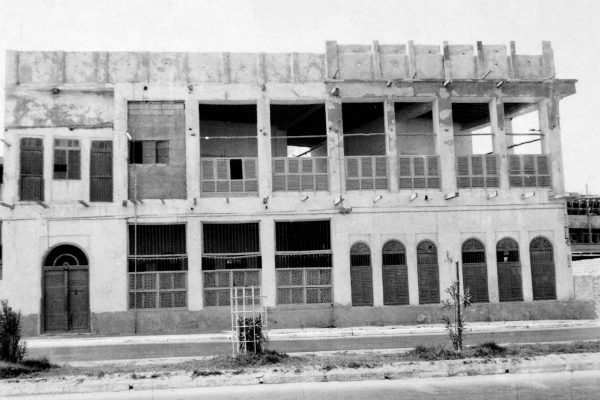 Shaikh Abdullah Al Zamil, then just 19 years old, sets the foundation for Zamil Group when he opens his humble trade and real estate business, "Zamil Group Trading Company", in the Kingdom of Bahrain in 1920.