الرئيسية / اعمالنا / قصتنا
تعود أصول مجموعة الزامل إلى مدينة عنيزة الزراعية الصغيرة في المنطقة الوسطى من المملكة العربية السعودية ، حيث ولد المؤسس الشيخ عبد الله الحمد الزامل (1897 – 1961). كرجل أعمال طموح ، كان يدير أول شركة تجارية له في البحرين في سن ال 19. وبحلول العشرينات من القرن العشرين ، أنشأ كيان تجاري ناجح في مملكة البحرين. وأعقب نجاحاته الاستثمارات في العقارات ، وفي عام 1959 لبناء أطول مبنى في ذلك الوقت في الخبر في المملكة العربية السعودية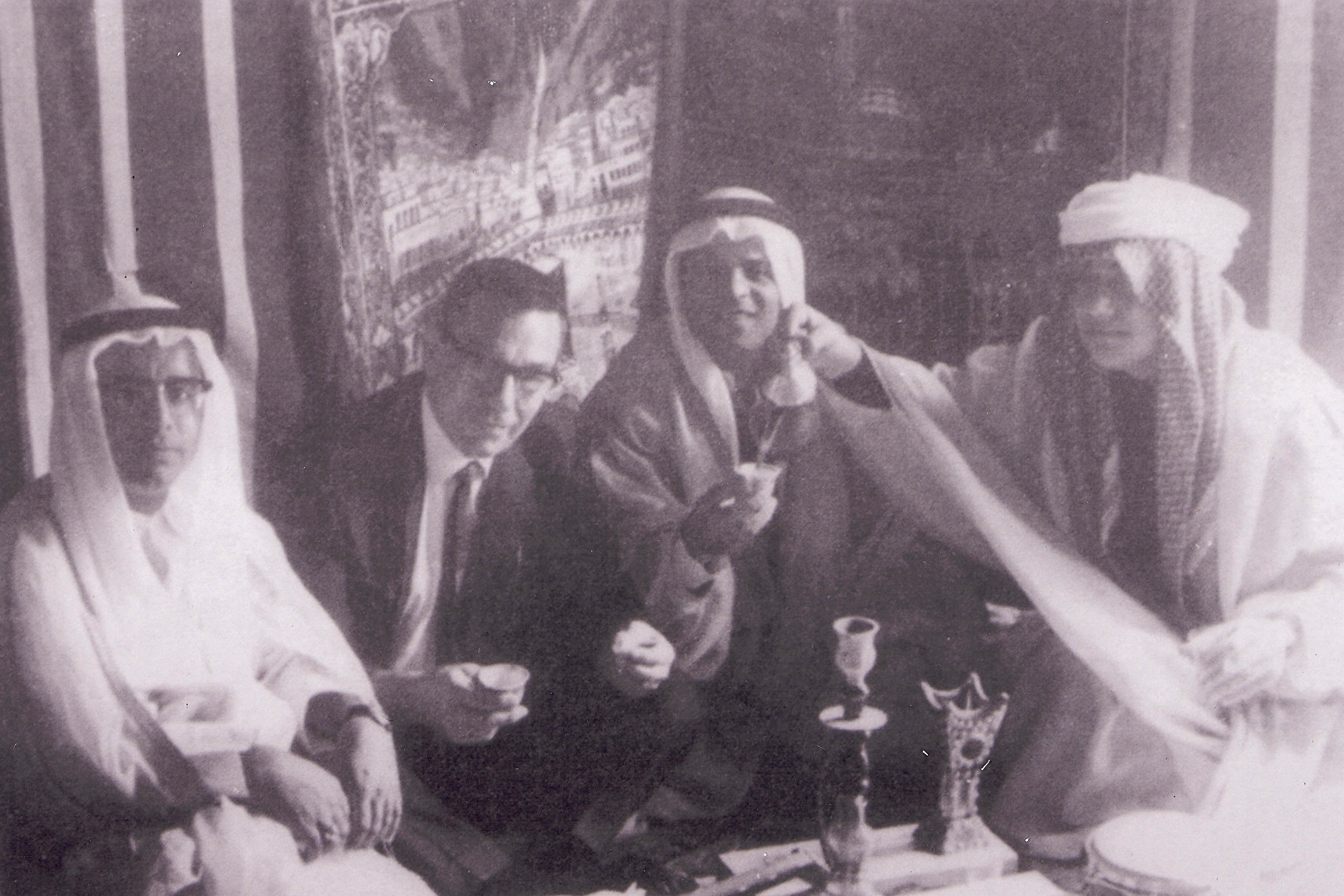 1920 - 1940
، المؤسس بدأ بتأسيس الاعمال الاولية في نشاط التجارة والمقاولات تأسست شركة مجموعة الزامل العقارية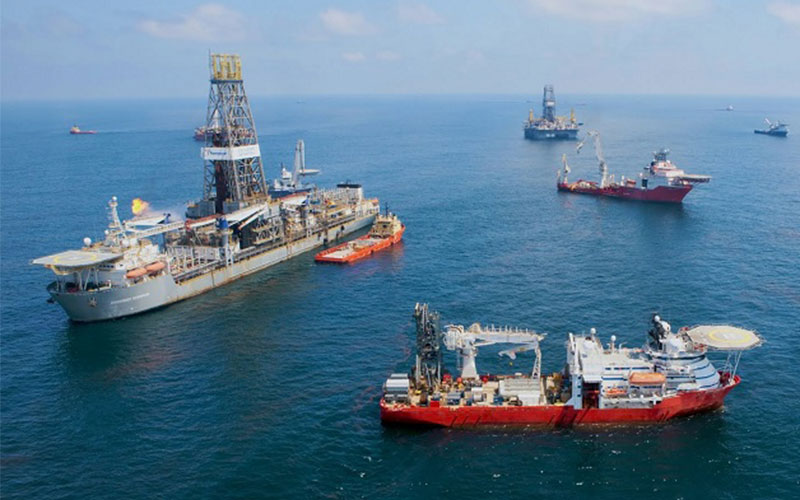 1973 - 1977
Zamil Air Aluminium ,Zamil Air Condition, Zamil Steel and Zamil Offshore was established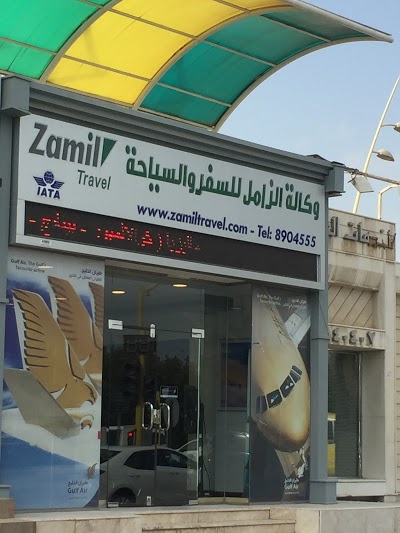 1978
Zamil Ladders, Zamil Travel

1980
Zamil Plastics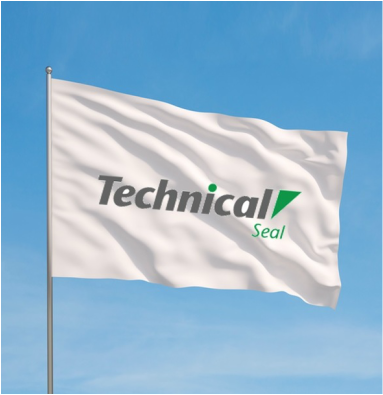 1984
Establishes Technical Seal Co.Ltd for architecture and industrial sealing products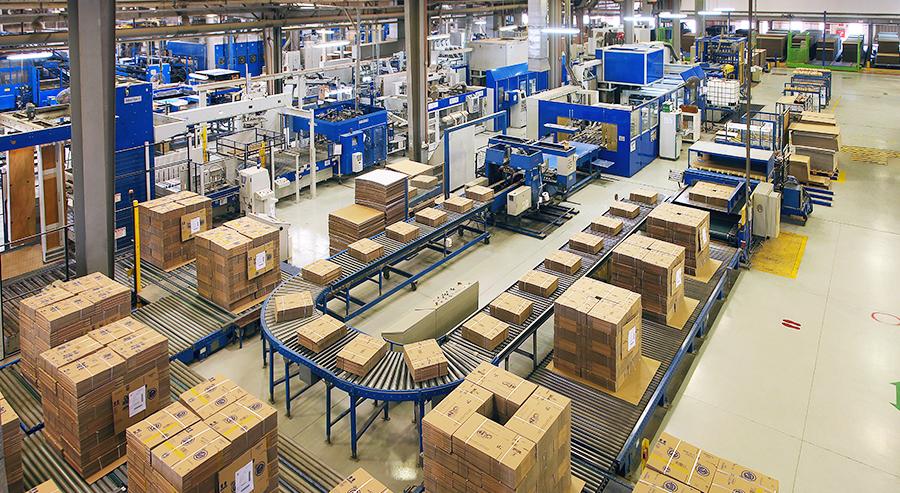 1990
Forms United Carton Industries company for making corrugated solution for customized packaging needs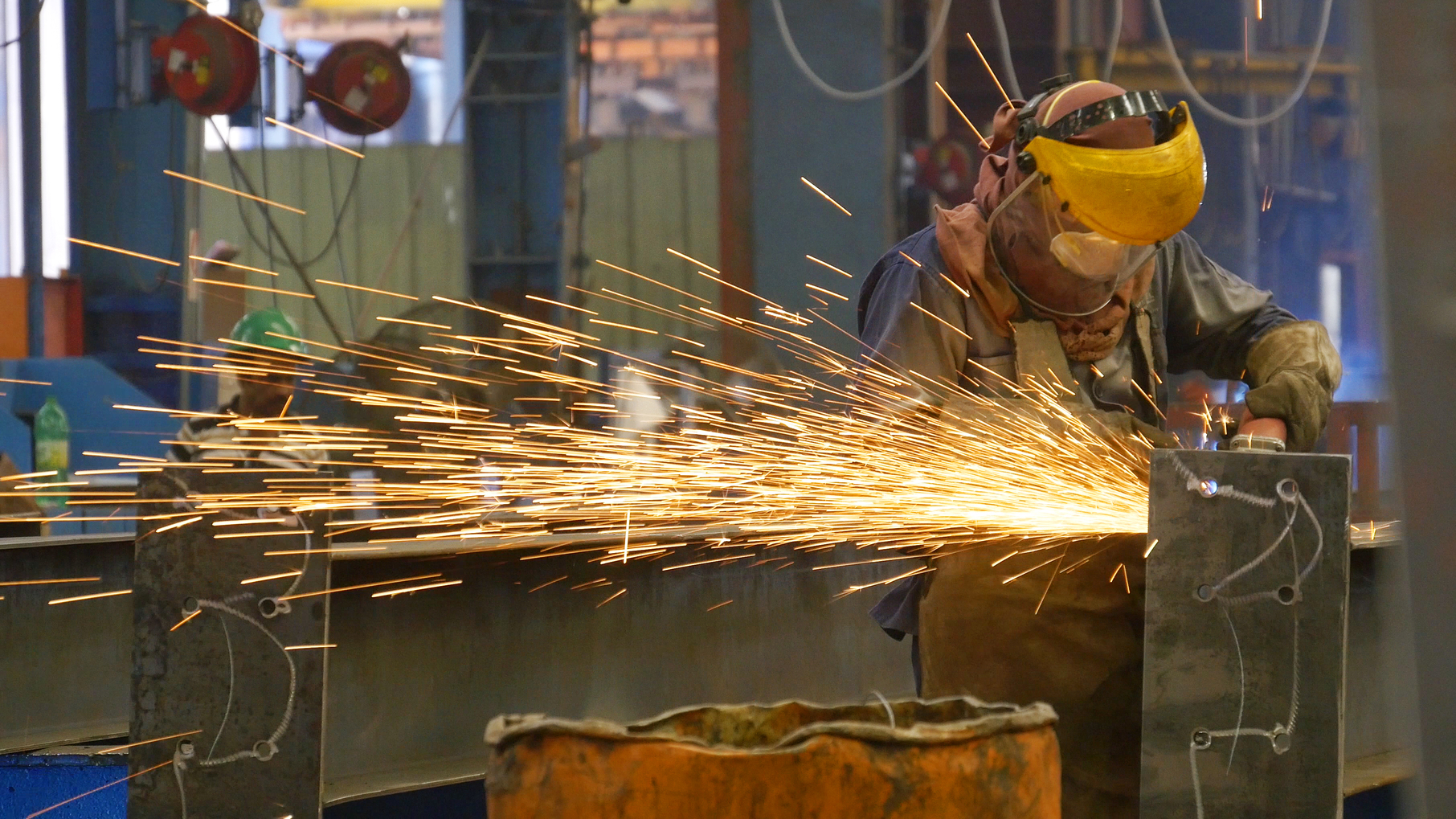 1998
Zamil Industrial formed as a Closed Joint Stock Company.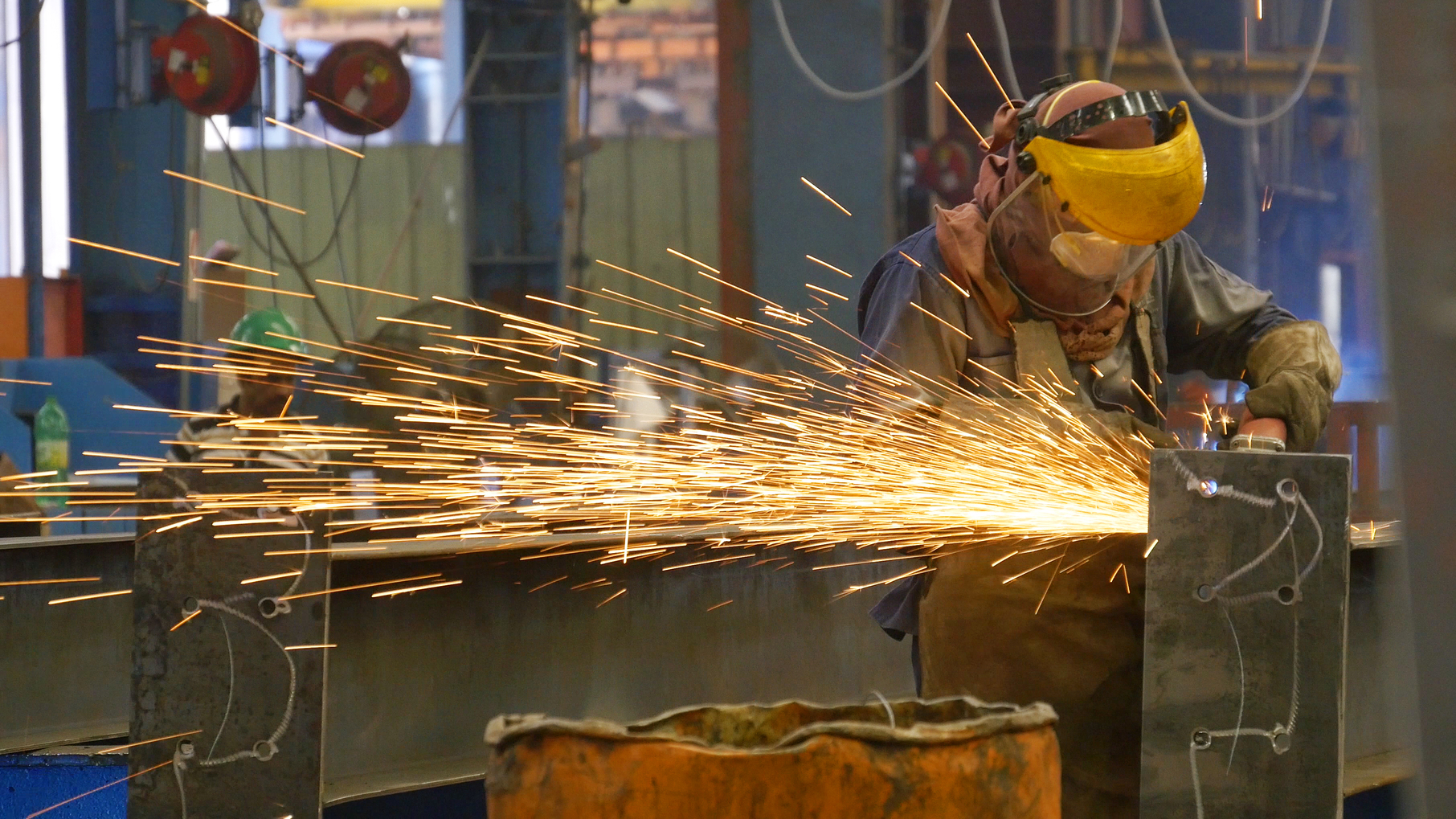 1999
Zamil Industrial acquires Clima Tech - Austria, one of Europe's largest producers of technology based air-handling systems. 2000
Zamil Industrial acquires Geoclima srl, an Italy based manufacturer for Chillers. 2002
Zamil Industrial goes public and is listed on the Saudi Stock Exchange (Tadawul) under symbol 2240. Zamil Industrial forms Canam Asia Ltd., a joint venture with Steel Plus and an affiliate of Canam Group, Canada to produce open web steel joists and steel decks. Zamil Industrial makes its third acquisition in Europe - this time a technology and brand name acquisition of Kessler Tech, well-known name for air handlers and ventilation units in Germany. 2004
Zamil Industrial increases its capital to SAR 350 million (USD 93.3 million) upon issuing bonus shares to its shareholders on the basis of 1:6. 2005
Zamil Industrial Board announces several ambitious expansion projects and establishing new factories in Saudi Arabia and UAE 2006
Zamil Industrial acquires 51% controlling stake in Arabian Fiberglass Insulation Company (AFICO) from Saudi Arabian Amiantit Group. 2006
Zamil Industrial increases its capital to SAR 450 million (USD 120 million) upon issuing bonus shares to its shareholders on the basis of 2:7.

2006
Zamil Industrial subscribes in "Marafik Modern Real Estate" with 2.75 percent stake. 2006
Zamil Industrial Triumphs in UAE Web Awards 2006. 2007
Zamil Industrial Wins Gold at Pan Arab Web Awards 2007.
Zamil Industrial launches its new identity. 2008
Formed five new joint ventures as follows: Zamil New Delhi Infrastructure Private Ltd.: A Joint Venture with New Delhi Tele-Towers Private Ltd., to supply passive telecom infrastructures — galvanized telecom towers, shelters with sandwich panels, air conditioning equipment, and power interface units. Zamil Hudson Company: A Joint Venture with Hudson Products Corporation of USA that focuses on the manufacture, assembly and maintenance of Air Cooled Heat Exchangers serving utility, petroleum, chemical, oil and gas processing and industrial customers in the Middle East, Africa, and Central Asia. Armacell Zamil Middle East Co. Ltd.: A joint venture with Armacell of Germany, a global leader in the manufacture of engineered foams and flexible technical insulation materials. Rabiah & Nassar & Al Zamil Concrete Industries Company Limited: A joint venture with RANCO Precast, a subsidiary of Rabiah and Nassar Group. Zamil Advantec Coils: A joint venture with Advantec Coils Private Limited, India, a growing air conditioning manufacturer and operator of a completely integrated manufacturing facility. 2009
Zamil Industrial wins prestigious Saudi Responsible Competitiveness Index Award.
Zamil Receives Certificate of Royal Appreciation from King Abdullah bin Abdul Aziz.
Zamil Industrial formed a new 50-50 joint venture with Petro-Chem Development Company of USA, the leading designer and manufacturer of world-class fired heaters, furnaces, pre-heaters and heat recovery systems, to jointly produce fired heater (process furnace) products in Saudi Arabia. 2010
Zamil Industrial received the 'Best Working Environment for Training and Development 2009' Award in recognition of its inclusive approach to employee career development in a recent comprehensive study conducted by consultants TeamOne Middle East and Al Eqtisadiyah newspaper. Zamil Industrial increases its capital to SAR 600 million (USD 160 million) upon issuing bonus shares to its shareholders on the basis of 1:3. The Board of Directors approved a restructuring of Zamil Industrial main sector businesses, namely the Air Conditioning and Steel sectors, due to their increasingly growing local and international presence and activities. After extensive study by an independent international company a decision has been taken to convert these branches into limited liability companies (LLCs) fully owned by Zamil Industrial. 2011
Zamil Industrial acquires 51 percent controlling stake of Gulf Insulation Group and merges all insulation businesses in new JV. 2012
Zamil Industrial increased shareholding in "Advantec Coils Private Ltd" India, from 30 percent to 100 percent. The new company is called Zamil Air Conditioners India Private Ltd. The decision is in line with the strategic plan of the AC sector to expand horizontally and vertically in local and regional markets. 2013
Acquires advance coils private limited of India to expand in growing markets 2014
Set up JV with mermaid offshore services Set up JV with catering international & services company