The Custodian of the Two Holy Mosques Awards Sipchem for winning "King Khalid Sustainability Award"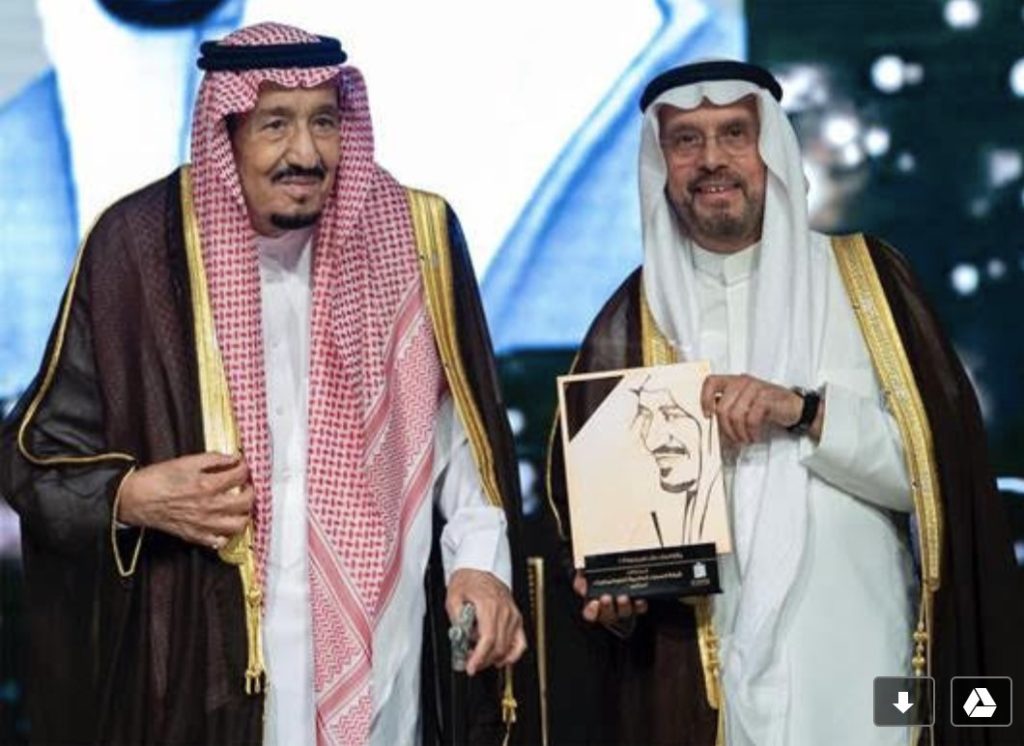 The Custodian of the Two Holy Mosques, King Salman Bin Abdulaziz Al Saud, today honored Sipchem for wining the 2019 edition of the King Khalid Award, comprising of (Sustainability) during the awarding ceremony held today Monday, November 11, 2019 at Al Faisaliah Hotel in Riyadh.
Eng. Khalid Abdullah Al-Zamil, Chairman of Sipchem, received the award during the ceremony, for Sipchem's remarkable achievements in the "Sustainability Award" division. The award draws emphasize on the organization's ability to build competitive advantages and apply best practices to support sustainable development, as well as contributing to the Kingdom's social, economic and environmental development goals.
The King Khalid Award is an effective and inclusive development tool that seeks to create an environment conducive to giving. The Award focuses on raising the level of performance efficiency, promoting sustainable development and expanding the circle of influence on all target groups through its voluntary initiatives. The Award seeks to promote strategic thinking and increase the positive impact of societal work and sustainable social responsibility in the Saudi society.